La Baie Run
The HGH Foundation is very pleased to be the beneficiary of the fourth edition of La Baie Run!
La Baie Run 2022 will be held in person on Saturday, July 23rd. A virtual option is also available, from July 22nd to 23rd. Participants will have the option to complete either a 1 km, 5 km, 10 km or a half marathon.
What a great way to keep active and enjoy the beautiful summer weather, while supporting a great cause and helping your community!
Related Events
Event Posts:
---
A large crowd turned out in downtown L'Orignal for the annual illumination of the village's Christmas tree on Sunday, December 4. The evening's events began at 4:30 p.m., with Christmas carols sung by Champlain's La Chorale de l'amitié, who kept everyone entertained while they waited for the lighting ceremony. Those in attendance could warm up […]
0 comments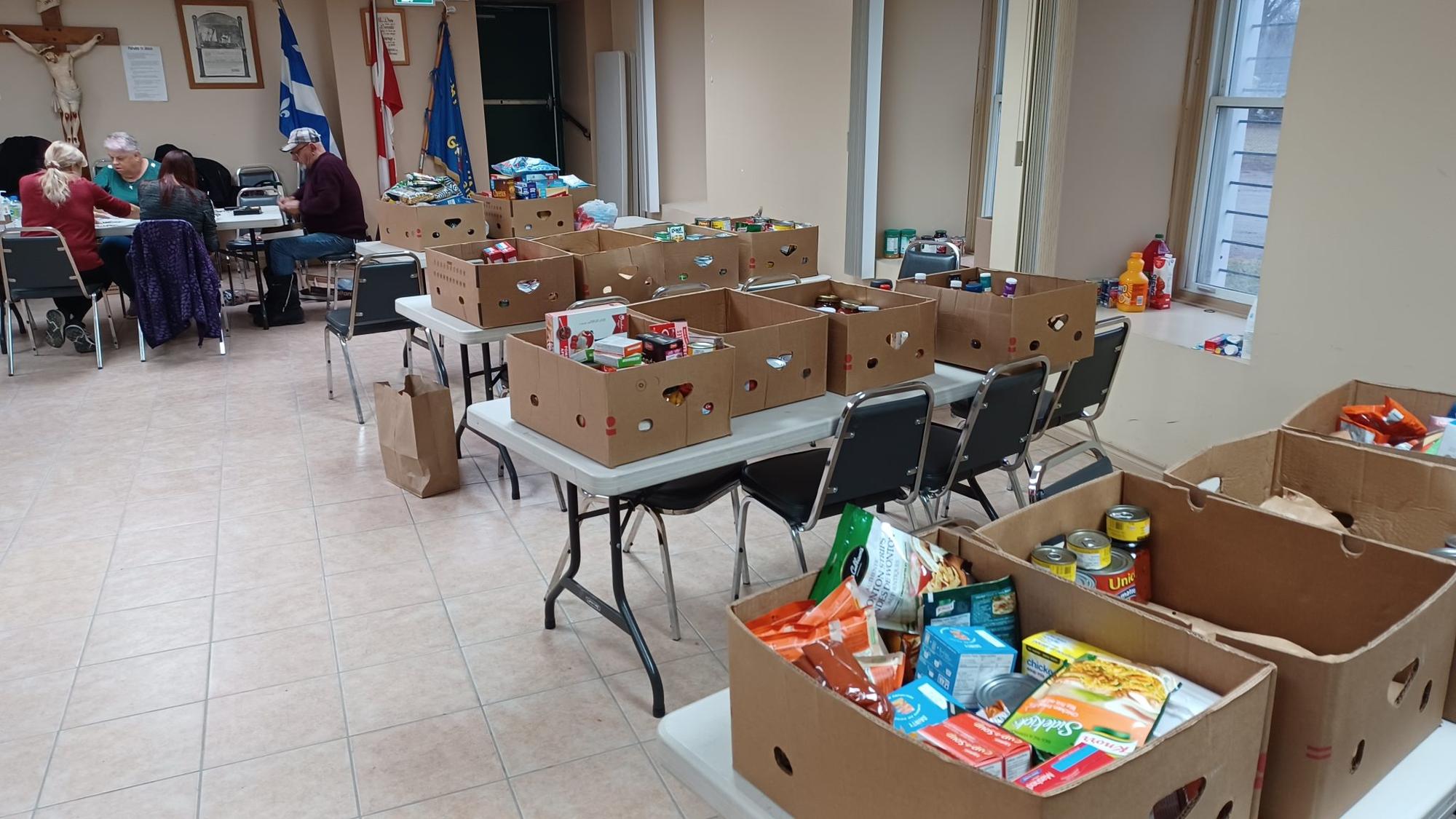 Chevaliers de Colomb (Knights of Columbus) Council 3188 in Grenville held its annual guignolée on Saturday, December 3, and organizers estimate the effort will provide 125 to 140 local households with baskets this Christmas. In 2021, 125 baskets were distributed. Donations of food and cash were collected at Église Notre-Dame-des-Sept-Douleurs church in Grenville, the Centre […]
0 comments
The Champlain Christmas Parade was a smash hit on Friday (December 2) in Vankleek Hill. A total of 43 floats took part in this year's Christmas parade, which was organized by Champlain Township. Events began at 6:30 p.m., with a tree lighting at the park beside the Vankleek Hill post office. The parade wound through […]
0 comments
Looking to Promote an Event?
---
For busy organizers. Have it all. One buy gets your event in The Review's print edition, the e-edition, our online event calendar AND a share on The Review's crazy-busy Facebook page.
Sizes:
One Box: 2.25″ w x 2.25″ h
Two Boxes: 4.75″ w x 2.25″ h or 2.25″ w x 5″ h
1/16 Page: 2.25" w X 3" h
1/8 Page: 4.75" w x 3" h
1/4 Page: 4.75" w x 6.125" h
1/2 Page: 9.75" w x 6.125" h (horizontal) or 4.75" w x 12.5" h (vertical)
Full Page: 9.75" w x 12.5" h
Printing Specs: CYMK, 200 DPI, PDF